---
"Promote your passion into a profitable brand"
"Unlock the True Potential of Digital Marketing with the PASSIONPRENEUR PROGRAM "
---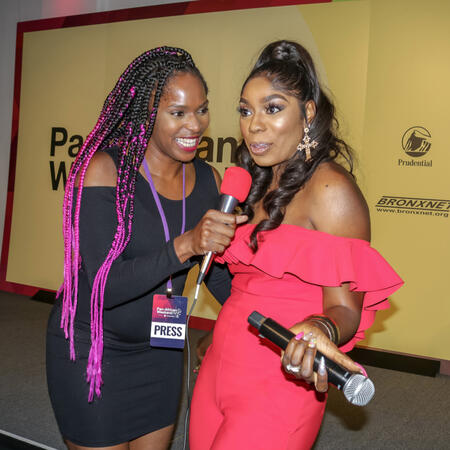 Learn How to Use social media and Digital Marketing Efficiently
---
You are here because you just started your business online, or you want to learn more about the use of social media.
You see everyone comfortable posting, have a lot of followers, even selling products/services online.

You want to learn how all of this works?

Here is a quote that I like "Business has only two functions, Marketing & Innovation"
by Peter Drucker
---
---
In this program, we will focus on:

Posting with a purpose

Why do you need a website?

What's make you special?

Who is your target audience?


You need to make sure people understand clearly what you have to offer, which problem do you solve?

Then you will be ready to focus on creating an entire system with multiple strategies.

The Passionpreneur program for creatives is a coaching group session designed to teach you how to be aware of your potential. As well as, teach you how to use Social Media and Digital Marketing efficiently.
---
Here's What Others Are Saying..
---
@zyladances Dance mom | Dancer
---
Angel Kaba's digital marketing and social media group session has definitely opened my eyes from the smallest needs of improvement to the largest in the matter of minutes!! Angel was uplifting, motivating, informative and personal with her approach. She individualizes and assess both your areas of improvements and highlights your strength! Ms.Kaba's approach helps ease and eliminate the stressors and misconceptions.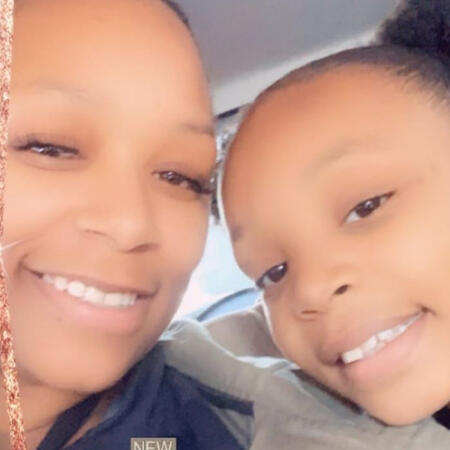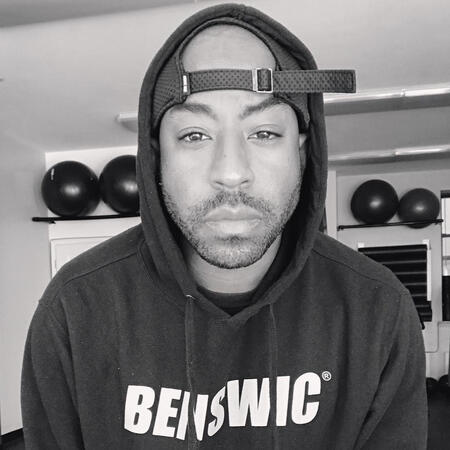 @w.b.marshall Personal Trainer & Sport business owner
---
I find social media difficult to understand and to be honest if I could hire someone. I'll do it in a heartbeat. Nevertheless, I found Angel Kaba's Digital Marketing & Social Media webinar insightful. With her feedback during the webinar made me a believer to what will bring clienteles knocking on my door. I will bring Angel on board to educate me more on what I need to do more of. While retaining clienteles interest and gain more followers.
@egwdancer West African Dancer, Choreographer, Instructor & Artistic Director
---
Taking Ms. Kaba's Digital Marketing session and receiving key advice has helped me to define my audience and have a very focused content based on who I am and what I represent. Since receiving consultations from Ms. Kaba my page is growing and I can truly say that it represents my mission. I still have more to learn and will continue to solicit her services.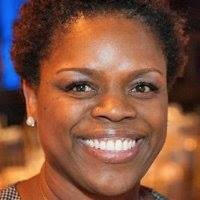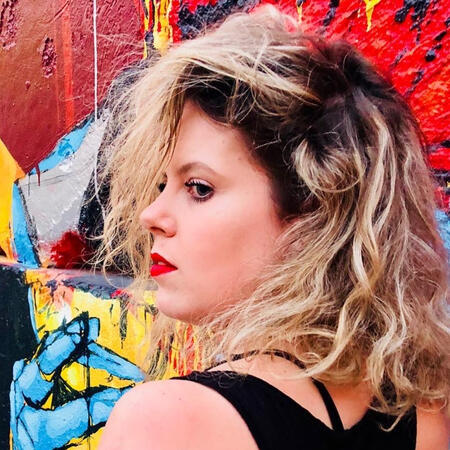 @jess_bold Dancer
---
I am not a social media person. But as a dancer I need to do better, I learned so much from Angel Kaba's Digital Marketing & Social Media monthly session. It's so interesting and inspiring to have a real conversation with amazing other creatives in a safe and authentic space.
@terrease.rebecca
Actress I Harpist I Creative
---
From the information Angel provided I was able to start building content and finding a posting schedule that is consistent and works for me. Since that was always something that created resistance for me. I appreciated that she assured me my posting schedule didn't have to be every day but it had to be consistent. Since then I've been doing IG Lives centered on self-care and politics while noticing a steady increase in followers.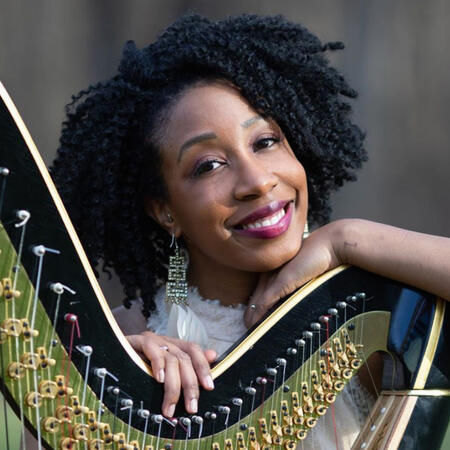 @ahnislive Artist & Vegan chef
---
Thank you so much for your group session!
Your style and approach helped me to relax and identify what my immediate needs are, who I am, what direction I need to go in, and what I have to offer.

It was good to get out of my own head, pull back, and receive the professional advice I needed to bring more clarity towards what it is that I am creating.
@tainagen
Actress I Singer
---
J'ai appris beaucoup de choses et surtout c'était clair. J'ai pu avoir une idée de direction sur ce que je voulais réellement sans pour autant faire des tas de formation. Donc precis, concis et super intéressant ! Merci beaucoup.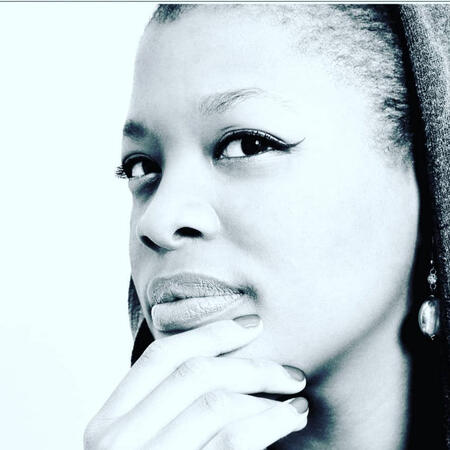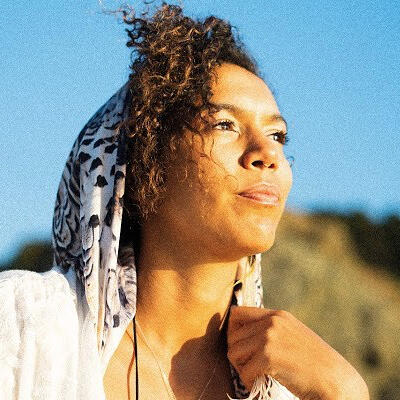 @kundalinirising_ Dancer & NewEarth Visionary
---
Angel's 1-on-1 session was extremely helpful to me. She helped me to firstly identify my 'what' and 'why' and shared techniques on how to apply that to my social media.
She gave me constructive feedback on how to share myself in an engaging and authentic way.

The inquiry Angel assigned me is important as a baseline for me to go forward with my visions / works in progress. Though I am still in an organization phase of my vision, this structure is great guidance for me to create by. The session left me inspired and motivated to move forwards creating more structure for myself and my online presence!
@zeehype
Choreographer
Artistic Directo
---
Insightful, and really demolishing the misconception and fear of Social media.
It motivates me to be productive.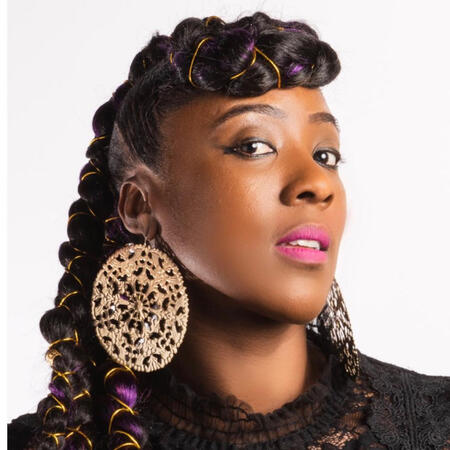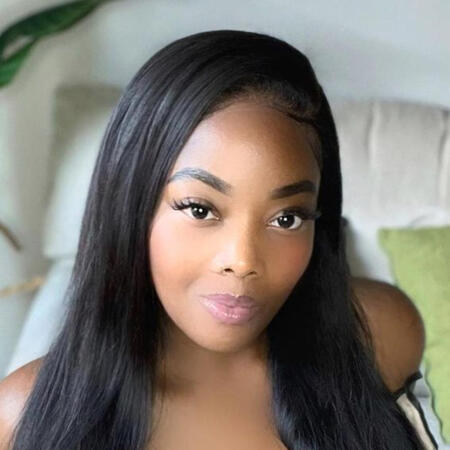 @iamnegesti7
Artist | Choreographer
---
Taking Angel Kaba's Digital Marketing session was truly helpful and impactful. I left the session with a clear understanding of how to engage and select my target audience. The entire session was uplifting and informative. I now know the fundamentals of digital marketing and how to use it as a tool to expand my business. Kaba does an amazing job breaking the system down into manageable steps that her clients can build towards. I feel confident in my ability to create meaningful, impactful, engaging, and consistent media now that I've taken her workshop. .
@robethamathesdance
Artistic Director | Master teacher | Choreographer
---
"During the COVID crisis, when things around us were uncertain. Angel, jump-started my personal motivation. She taught me the importance of social media and how to connect more genuinely, efficiently & effectively with a new audience... 

I was TOTALLY amazed by what Angel did for me in such a short amount of time. I TOTALLY valued her hands-on approach, her input & organizational skills. I trusted Angel, loved her guidelines & work ethic. I value her knowledge of social media & marketing...She gave me a specific blueprint to follow. Angel helped me have a clear vision of my worth, kept me driven & focused.."
---
© Angel Kaba - Passionpreneur Program 2020